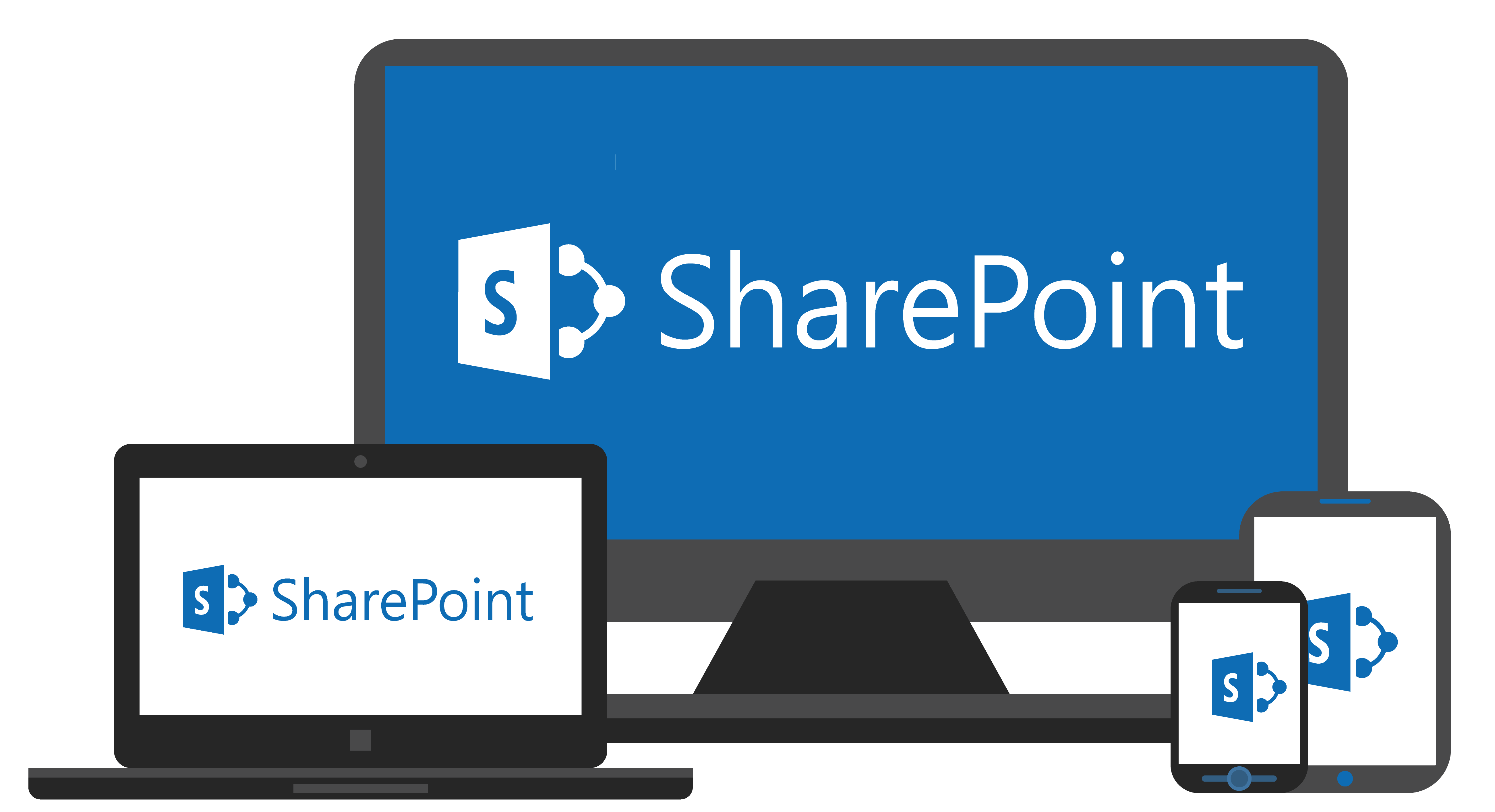 SharePoint Development Service Features
SunSmart is one place for supporting all your SharePoint requirements right from MOSS to SharePoint 2016. SharePoint is a web application platform for Organizations to share, collaborate and retrieve the information in a powerful way.
How Organizations use SharePoint Platform:
✓ Collaboration ✓ Social Networks ✓ Business Intelligence & Analytics ✓ Document & Records Management ✓ ERP/CRM Integrated Frameworks ✓ Intranet & Extranet Portals ✓ Enterprise Search
Our Services in SharePoint
With extensive experience in implementing, developing and maintaining SharePoint applications, SunSmart helps the enterprise with the following:
How Organizations use SharePoint Platform:
✓ Developing Custom web parts ✓ Custom business logic development ✓ Deploying SharePoint as Document Management System ✓ Designing and deploying portals for enterprise collaboration ✓ Developing business process application deployed for WAN based collaboration ✓ Deploying the SharePoint as Enterprise Content Management System ✓ Developing business intelligence dashboards over SharePoint ✓ infoPath and workflow development ✓ SharePoint versions migrations ✓ Integrating fast search server
Our SharePoint app developers will facilitate your business by leveraging the vast potentials offered by the platform to advance the business goals. As a Microsoft SharePoint Development Company, We offer our clients a host of desktop and cloud solutions for SharePoint versions of 2010 to 2016.