Easy to deploy, advanced features, great performance and yet simple to use!!
Software Implementation and customization is a very long process and takes up huge productive time of the business. Training the workforce to the new changes is really a cumbersome task. In today's fast changing and digitalized market, software should ideally fit in your pocket.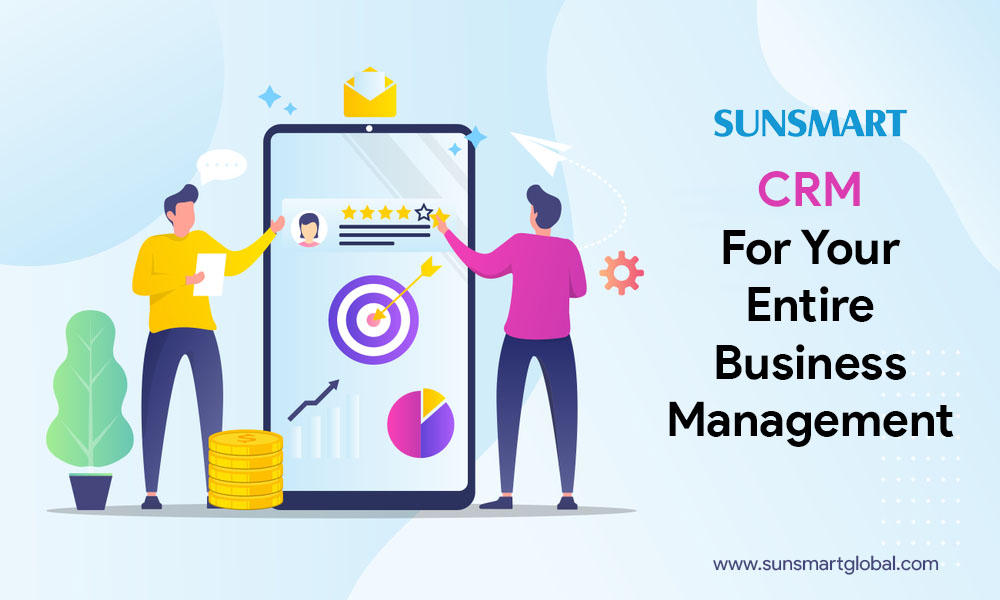 Customers are our top priority in any business. The software which is required to manage them should be friendly to use and faster in approach. The best in market with all these qualities and more is our nTireCRM.
Our CRM Softwareis 100% web based (faster deployment)
Suits verticals like Banking, Insurance, Retail, Financial Services, Securities, Health Care, Manufacturing and more.
Unique solution that addresses the needs of Sales & Marketing, Customer Service, Business Intelligence, Call Centre, Back Office, Product Management, Business Process Management, IT and more.
Manages right from KYC Process, Confirmation & Process fulfillment of Customer Acquisition with necessary workflow, Managing Priority Customers, Customer Incident Management from multiple Channels including Email/Web/Walk-in, External Agencies, Postal and SMS with Workflow foundation server.
nTireCRM is 100% Audit Trail Enabled and Supports 162 Languages globally.
Comes with intelligent Business Dashboards, Analytics & Reports of Graphical and Data that provides real-time visibility of all activities pertaining to CRM.
Key Features
100% Audit Trail Enabled
Business Dashboards for Tracking
Report Generation Tools
Graphical & Data Based Reports
Email & SMS 2 Way (Push/Pull) Integration
Microsoft Certified – Performance / Scalability
Ease of Use
CRM Software helps in the efficient functioning of the management by providing Support to the staffs with their daily structured operations. Our CRM Software offers real-time notifications so it's easy to check emails, chats, upcoming events and tickets without navigating away from their primary task.
nTireCRM is also available over Mobile devices like Smart Phones, Tablet, PCs, Laptops, iPad etc. (GPRS/4G) for online response and uploading of images from the mobile device. It also offers an excellent work flow for Lead Management.
Excellent Customer Interaction Management
Customer Self Service Portal-Web / Mobile / SMS & Email
Knowledgebase – Repository of all documents/incidents for quick reference
Social Media Interfacings for posting status of incidents
Single screen – displays all open incidents, closed incidents, customer data
Configurable workflow – with which user can dynamically create and manage
Auto reading of Emails / SMS / bulk uploaded incidents and process them by initiating appropriate workflow
Reminders / Escalations / Transfers / Reassign of incidents / queries
Hence nTireCRM CRM System is a great match for Mid-Large businesses that want lots of functionality at an affordable price.