Business performs multiple operations that need to be streamlined to help the organization grow. As the scalability increases so is the need for operational efficiency.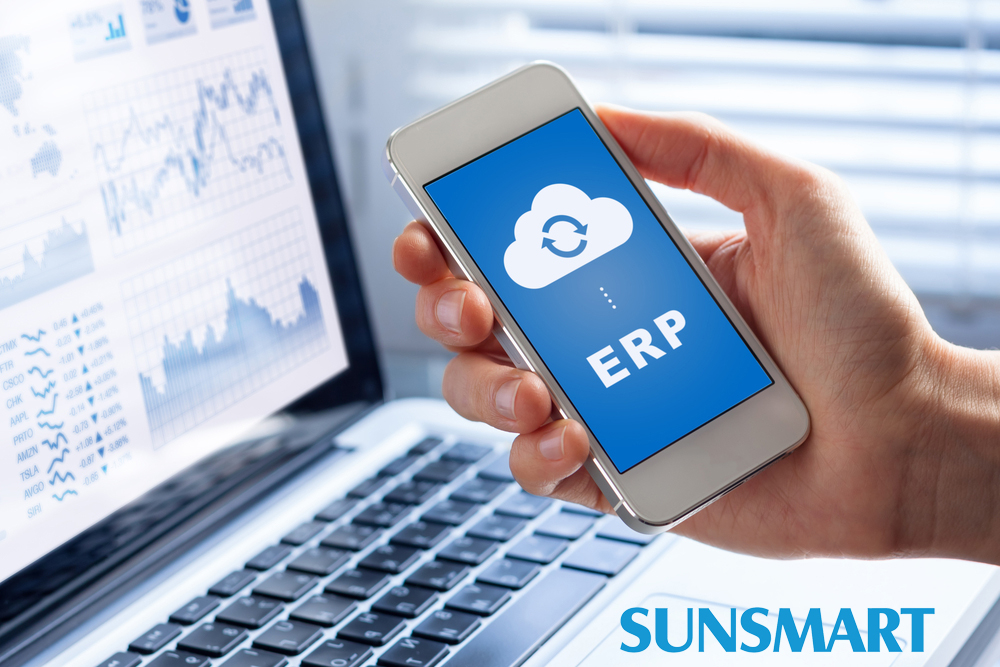 ERP Software is a framework that integrates multiple processes for business and structures the workflow.
Era of Digitization:
The new era of digitization demands more advancement in the usage of business applications and faster information retrieval.
Some of the businesses are caught up in traditional or outdated applications which are either obsolete or has very little bandwidth to cover all the business operations.
There are real time challenges for companies or businesses that want to adopt modern technologies into their business life-cycle.
New ERP adoption challenges:
The core challenges faced by traditional businesses,
The legacy and traditional workflows
Identifying processes that need to be integrated
Time, effort and money involved in transition
Finding the right solution for your business
Technical expertise required to manage the solution
Implementation and maintenance
Employee training
ERP Software implementation cycle:
This is the life cycle of adopting ERP into your business. There are multiple phases like
Adoption & Decision- companies examine the need of new ERP
Acquiring – Selection of suitable software for your business
Implementation- the product is implemented with customization's
Support and maintenance- testing and training
Evolution- ERP system up- gradation and integration
Retirement-removing the old and replacing with new ERP Software
nTireERP – Your perfect Solution
nTireERP is an all-inclusive information system that caters to the needs of an enterprise to attain the organizational goals. nTireERP is both robust and efficient web based solution that can automate the internal and external processes of your company.
nTireERP provides advanced technology infrastructure and tools to enhance your productivity and profitability.
nTireERP is ideal for any business and easy to adopt too
Best in class solution with future oriented technology and are suitable for multiple verticals
Packaged with functionalities that are easy to implement and use
Shorter learning curve
Fully integrated modules
Easy to customize and upgrade
Greater flexibility and scalability
Benefits of ERP Software
Zero maintenance
Fastest deployment time
Dashboard and Intranet features
100% web based
Lower cost of ownership
Multi-lingual support
Easy integration to existing systems
Multi-user access
User friendly navigation and configurable hierarchy
The benefits of ERP System are endless and more good news is that it comes with low cost of ownership.
Adopting new and advanced ERP is now very simple with nTireERP software.
It can be deployed both on-cloud and at your premises.
nTireERP is sure to bring in more strategic alignment, improve financial, human capital and operational efficiencies to your business.