Sounds like a plan but it is not always simple to accomplish. A lot of ground work is involved and sales teams are always on the go. Salesforce are vital to any business as they are the mediators between products and customers. Every information exchange between them has to be recorded to track the sales progress. Also they have to be supported with information on products and client's expectations from anywhere at any time.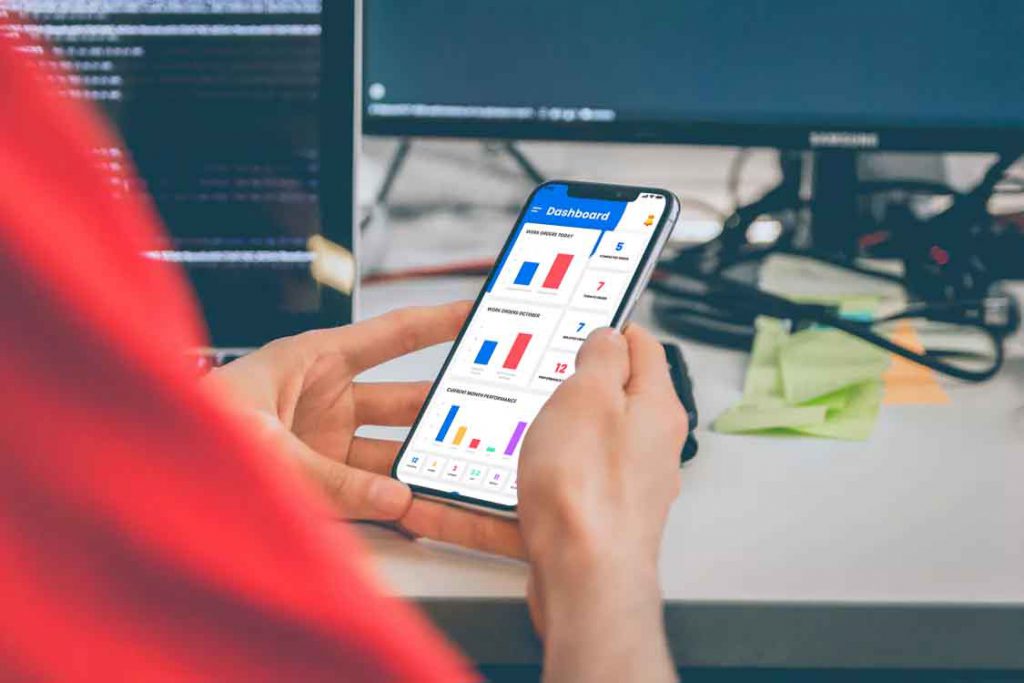 General expectations with sales team
Generate more leads
Accelerate lead conversion rates
Collaborate with marketing teams
Customer profiles and pain points in finger tips
Steer the demo towards closing the deal
All of this is possible with SOM, intelligent sales Mobile APP
SOM can be easily integrated to any CRM & also has its own CRM
Supports Smart phones, Tablets, iPhone s & iPad
Analytical dashboards to display KRA/KPI, target, key clients, key actions etc.,
SOM has self-service portal for sales team
Geo- location tagged
SOM has API for integration with Omni Channel Lead source like Web, SMS, Data mining etc.,
Push notifications to alert new leads and reminders for follow-ups
162+ language support
OTP authentication
Configurable datasheets
Can generate barcode & QR code for forms
Built on latest technology & responsive design
Sales teams can connect to CRM Software from anywhere and update on the lead status. Customer data is shared with the team securely. Information shared by the customers since initial contact can be recorded and stored through Sales On Mobile.
Its Geo Location tagging enables the sales team to find the client location and even multiple client meetings can be managed based on the proximity.
The Geospatial data helps us to understand the demand for products in particular locations and marketing team can focus on hotspots and do targeted email campaigns.
Managers can monitor the progress of multiple sales teams on a single dashboard in real time. The Salesforce can register their attendance even from client location through Geo-location tracker. Sales team can raise request or query through self -service portal.
Sales on Mobile supports all operating systems like Windows, iOS and Android. It also supports laptops and desktops through web portal.
SOM can catalyze your sales and can empower your Salesforce with right information at right time. Managers can manage multiple teams from multiple locations with Sales on Mobile.
To know more on how you can transform your business with SOM, please visit Sales on Mobile