nTireERP
ERP Software Dubai Available on Cloud-on premises and on demand
nTireERP is a comprehensive information system that addresses all the needs of an enterprise with the process view of an organization, to meet the organizational goals and integrate all the functions of the enterprise. Our ERP Software in Dubai, one of the finest, robust and efficient. 100% Web based Enterprise Resource Management System that automates both internal and external processes of your company.
Your company can improve the strategic alignment and efficiencies of Financial, Human Capital and Operational processes. nTireERP provides powerful technology infrastructure and all the tools you need to enhance the productivity and profitability of your business.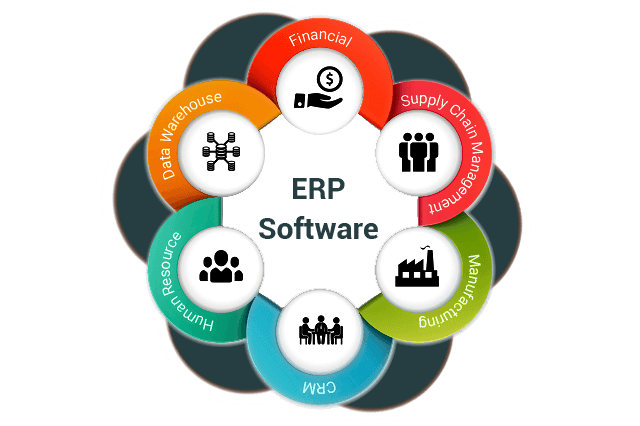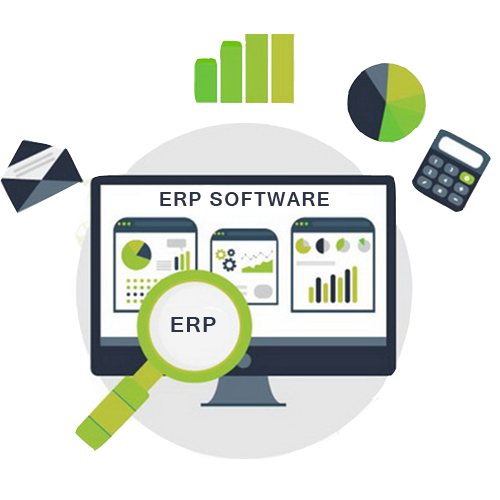 ERP Software
nTireERP's Business Dashboard provides a helicopter view of total operations in a nutshell to the Management for quicker decisions. ERP Software in UAE is packed with powerful functionalities that are extremely easy to implement and use. Shorter learning curve ensures the successful utilization of the product. nTireERP is highly comprehensive in its scope, modular and flexible, fully customizable, totally secure and robust. Our nTireERP is highly scalable and performance-wise the best in the industry.
nTireERP can be deployed across multiple verticals viz. Manufacturing, Pharmaceutical, Trading, Electricals, Electronics, Distribution, Engineering, Power Generation etc. Our ERP Software in Dubai is developed with the most future-oriented technology and is flexible enough to support your wide and varied range of business activities.
Our ERP software solution in Dubai gives you a real-time snapshot of your business, enabling you to make better, faster decisions. You can view leads, commissions, sales revenue and forecasts, new cases and more nTireERP simplifies back-office process automation for mid-sized and growing businesses.
It provides real-time visibility into Financials, order management, Purchasing, inventory, employee management, e-commerce and more. You'll accelerate business cycles, improve productivity and reliability, and provide higher levels of service to customers, suppliers and partners.
Advantages
Nil Maintenance efforts

Quickest Deployment Time

Administration Module

Themes / Skin Option

Dash Board / Intranet Features

No redundant Data & Biz logic

End-to-End Solution
Fully integrated modules

Greater flexibility & Scalability

100% Web Based

Easy customization / Easy to upgrade

Integration – existing systems

Multi-lingual Support

Lower Cost of Ownership
Working Modules
nTireHRMS
Process Management Payroll & Local taxes Facilities Management
nTireCRM
Customer Interaction Management Sales & Lead Management Product & Campaign Management
nTireCAMS
Software Asset Management Warranty/Insurance Management Barcode/QR/RFID enabled
Back Office
Workflow Management Access Control List DashBoard Configurations
nTirePMS
Tender Management Vendor Management Supply Chain Management
nTireDMS
File Net-File Cabinets OCR/Barcode enabled Inbuilt Innovative Document Viewer