In the digital era, it takes just a few clicks to know what's taking place anywhere in the entire world. But we still face daily issues like managing our property, knowing the history of our new tenants, occupancy rates in our multiplex, maintenance issue resolved status, rent/lease payments, and so on.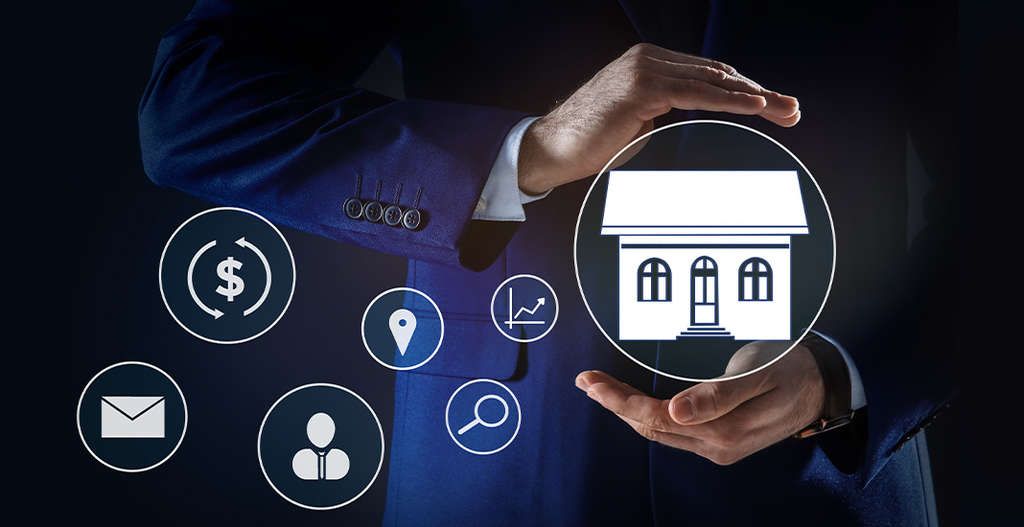 nTireFM is a facilities or property management software that lets you track, maintain and coordinate the listings of your properties with the full knowledge of the activities of each.
Why Property management software?
Property Management Software will give owners or property managers all the details they need to maintain their property in a hassle-free way.
Facilities to screen the tenants
Lease agreements to sign and renew
Rent collection- options for online payments
Rental applications
Tracking Income and expenditure
Maintenance tickets and status
Report any issues if necessary
Property Management System offers a range of tools and solutions to keep track of your assets and construction sites. Property management software provides a solution ideal for land owners, real estate firms, businesses owning properties such as guest houses, staff quarters etc.
It can track and carry out a variety of tasks including leasing, operating expenses, rent collection, invoices, Pre-closure etc.
Centralized database to manage Assets
Maintaining asset details in a single centralized system enables smooth access to the entire documents and records which will be really helpful for both the internal and external audits.
nTireFM's helpdesk module can generate tickets for requests and assign ticket management resources. For example, if the tenant complains of water leakage, a problem ticket will be generated along with the task assigned to the plumber with expected arrival time and estimated cost to repair.
In addition, asset data such as expense, depreciation, warranty, insurance, AMC, and much more can be managed by the facility management software.
The platform helps businesses streamline processes, increase asset efficiency, and generate concrete outcomes from the useful insights. The solution also decreases work order resolution time, organizes preventative maintenance activities and allows you to control all your assets and properties in one user-friendly system.
The platform supports a wide variety of feature including:
Property Leasing/ Sale/ Rent
Property Inspection
Maintenance service
Ticket creation for issues
Tracking of Documents
Customer issue tracking
Damages summary
Payments/receipts
Capacity Vs occupancy
Profitability Analysis
Send Alerts/Reminders
Workflow Automation
The solution also aids in the management of construction sites by automating workflows to keep track of the project process, man power, reports on work completion status, pending tasks, etc. The entire construction progress can be monitored digitally and the solution offers a 360 degree view of the workflow. This brings more transparency to the property management and enables the property owners or managers to intervene without any delays if necessary. The dashboards and reports offer quick insights on stages of work completions, operational expenses, man power requirements and expected timeline for the project closures.
Property Management Software assists users in monitoring their assets and inventory, their construction schedules and targets, forecast costs, record vendor interactions and ensures tax compliance. It is more suitable for the property owners and managers who want to track their assets anytime from anywhere.
Salient features offered by Property Management Software
Asset Audit Configurations
Configurable on any device and OS
Remote access anytime, anywhere
Automated Workflow
Reduced operational tasks
Graphical reports with workflow for approval
Faster Issue resolving
Cloud storage which enables quicker backup and recovery
Property Management Solutions like nTireFM help you to scale up with ease, offering excellent insights for budget management, building a rapport with the tenants, synchronizing payments, managing documents and provide flexibility with automated workflows.