nTireFM
Facility Software Available on Cloud - On-Premises and On Demand
Our Property Management Software Dubai, UAE helps in tracking the movement of all physical documents of the properties at any point of time. nTireFM has also an investment management module that helps in tracking returnable investments on the properties like security deposits etc.
Companies require managing their properties like commercial office Space, Residential Apartments, Staff Quarters, Training, Colleges etc., spread across geographies on a real-time basis. These properties are their own or leased or there. Property Management Software Dubai is a comprehensive Facility Management Software that supports right from identification of property, legal compliance checking and entering into Lease / Rental Agreement.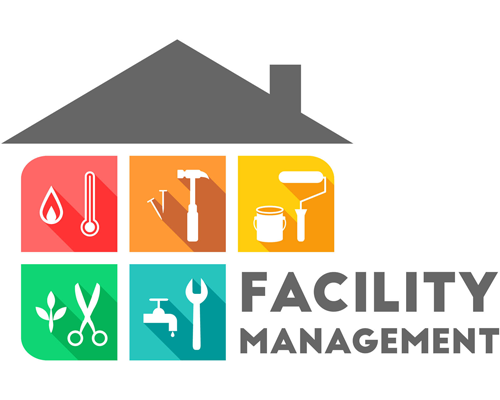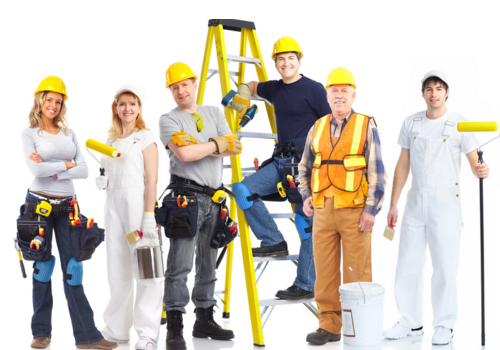 Facility Management Software
You can manage complete data of the property like Aging of Property, Land Marks, Facilities Available in the property (like Backups, Parking facilities, Cabins, Meeting Rooms etc.) and provision for marking occupancy levels against each facility, CAPEX and Operational Expenses on the property, Statutory & Security Compliance met by that premises like Labour Act, Service Tax Act etc., Property related documents like Agreement copy, registration document copies etc., Images like Property Images (Video and still images), Building Plan, Fire Exit Plan etc.,
Agreement Terms on Rental / Lease, Tracking of Market Value, List of Contacts like Electrician, Legal etc. related to that property, Normal / Pre-closure of the agreement, Budget of expense for that property Vs. actual spent etc. nTireFM has a periodical inspection of properties and tracking of all the queries raised out of those inspections. Together with nTireCAMS– our state-of-the-art Asset Management System, all the assets available in the property can be tracked and their maintenance schedules are completely monitored.
Property Management Software UAE has inbuilt Property Maintenance Management System (PMMS) for completely mapping and managing all the maintenance activities of your properties. nTireFM tracks all the payments like rents, operating expenses on the property. Same way as an owner, you can generate rent invoices, payment receipts, extensions of the lease, pre-close etc. Helpdesk module of nTireFM , creates tickets based on various requests and assigns to the responsible resource. You can track these tickets till their closure. Facility Management Software Dubai is certified to work across all operating systems, all devices, including iPads, Tablets, Smart Phones, Laptops, Desktops etc. irrespective of Operating Systems.
nTireFM is accessible across browsers like IE, FireFox, Chrome, Opera, etc., SMS / Email Alerts are issued for any problems/issues on property assets. Users can communicate back to nTireFM through Emails & SMS. Asset Data like Branch, Cost, Depreciation, Insurance, Warranty, AMC, Spares, Time based & Counter Based PM configurations, Preventive Maintenance Tasks, Custom Fields for additional information, Asset Audit Configurations are captured in the system. Our Property Management Software Dubai is highly configurable and hence you can manage all functionalities as per your business Requirement instantly.
Advantages
Data is centralized | Audit Trail

Multilingual support | Administration Module

Automate Daily Operations | SMS / Email Alerts / Notifications

Access Information Faster, Anywhere, AnyTime

Integration with Accounts & existing systems

Dash Board/Reports(Graphs & Data)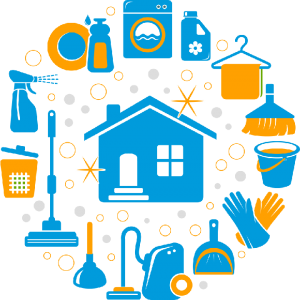 Components
Detailed Reports Approval Workflow Storing of all Documents Legal Compliance Tracking
Generation of Agreements Storing of all images / plans Property Information System Budget Vs Actual Management
Category / Type classification Statutory Compliance Tracking Help Desk System for Issue Tracking
Market Value Tracking Contacts Management Renewal of lease / rent Managing of Capex / Opex Normal / Pre Closure Management
Property Lease / Rent Terms Tracking of ownership History Maintenance Management Plan Generation of Payables / Receivables
Facilities Available / Occupancy Asset Management (nTireCAMS) Property Inspections / Issue Track