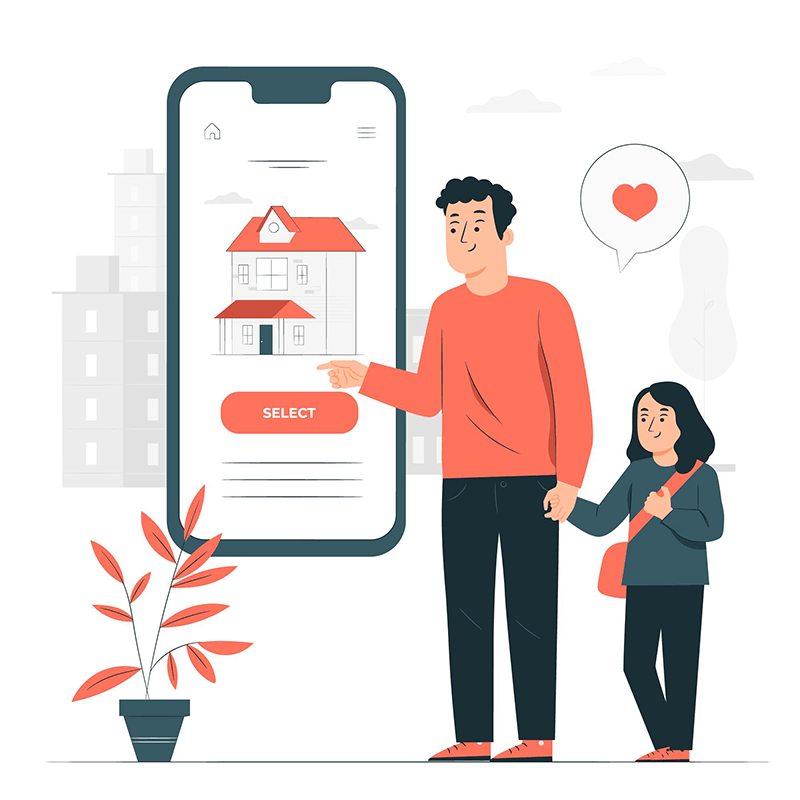 Finds the best Property Management Software that best fits for your business
Property Software Available on Cloud - On-Premises and On Demand
Our Property Management Software in Dubai helps in tracking the movement of all physical documents of the properties at any point of time. nTireFM has also an investment management module that helps in tracking returnable investments on the properties like security deposits etc.
Design innovative listings of your rental properties, includes the property details that tenants need to know. Integrated solution for rental property investors and helps the Property managers to generate financial reports, manage tenants, sync with bank accounts.
nTireFM is a best Property Management Software in UAE that helps to manage their properties like commercial office space, Residential apartments, Staff Quarters, Training, Colleges etc., spread across geographies on a real-time basis. Supports right from identification of property, legal compliance checking and entering into Lease / Rental Agreements.
Platforms to meet your Rental Property Management Software needs
You can manage complete data of the property like Aging of Property, Land Marks, Amenities Available in the property (like Backups, Parking facilities, Cabins, Meeting Rooms etc.) and provision for marking occupancy levels against each facility, CAPEX and Operational Expenses on the property, Statutory & Security Compliance met by that premises like Labor Act, Service Tax Act etc., Property related documents like Agreement copy, registration document copies etc., Images like Property Images (Video and still images), Building Plan, Fire Exit Plan etc.,
Offer advanced features such as tenant screening, online rent collection, maintenance request management, Lease document preparation and secured document storage. nTireFM has a periodical inspection of properties and tracking of all the queries raised out of those inspections. Together with nTireCAMS– our state-of-the-art Asset Management System, all the assets available in the property can be tracked and their maintenance schedules are completely monitored.