Tracking leads is simpler than ever before with nTireLeads, Lead Management Software.
Leads are the important assets for the Salesforce. Managing leads and converting them into clients brings revenue to business. But the process involved in the conversion is critical, as there should be continuous flow of information and follow-up between the sales and the potential prospects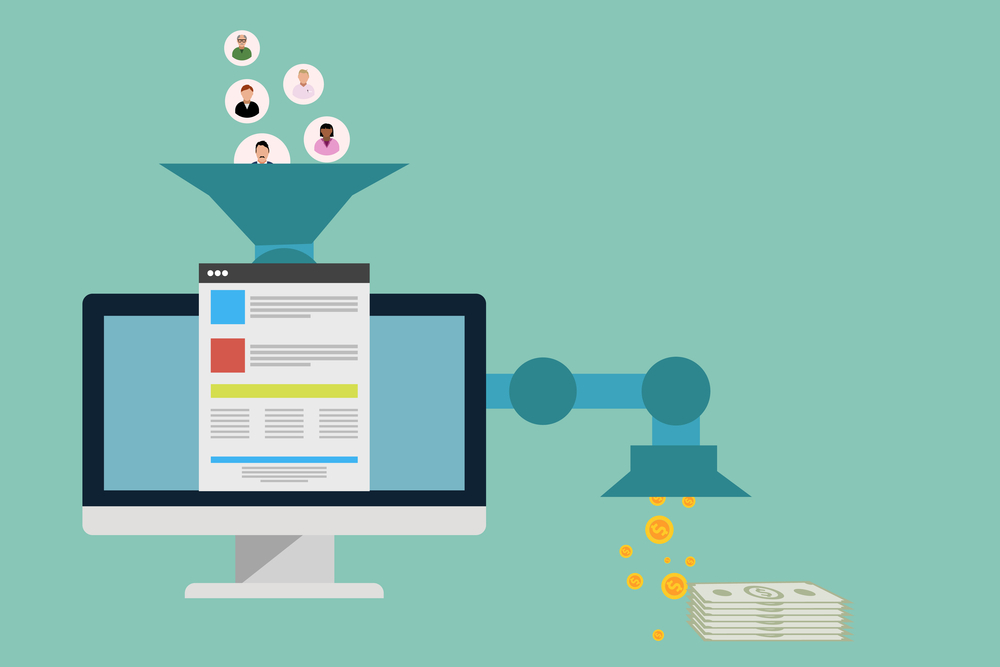 The critical pain point of the leads when addressed appropriately generates more inflow to organization.
Challenges involved in lead generation
Discovering the right strategy to influence prospects
Sufficient salesforce
Managing the leads by addressing the inquiries promptly
Effective Email marketing
Social Media Marketing
Sales Workflow
Lead nurturing
Measure progress at every stage of sales pipeline
Communication silos among pre-sales, sales and post sales team
Transfer of customer profiles into CRM without information lapse
Why do we need lead management software?
Lead management software can address these challenges more effectively by automating workflows and push notifications thereby enabling the sales team to focus more on lead generation and lead nurturing.
Lead management software helps us to record all the information shared between the leads and also sets clear recommendations on follow-ups for the sales team.
The journey from lead generation to establishing contracts involves various stages and is usually handled by multiple teams. The leads may also pour in via multiple channels like email, phone calls, social media channels, walk-ins etc., Prioritizing leads, and pushing the qualified lead to the next level and removing the negative leads should be a continuous process for effective lead management.
All the information related to leads like contact details, product requirement and the last communication with them has to be recorded in the system for successful follow-up and closing of deals.
Lead Management stages
The Sales funnel begins with identifying potential prospects or the target audience in the market. Leads can be generated through email campaigns and social media campaigns. Sales pitch for the product/service is shared with positive/qualified leads. Then the proposal is shared and the deal is won. Finally the Lead-contact-customer cycle is completed.
The customer profiles are updated in the CRM. But the entire process is cumbersome and utterly challenging when it involves multiple teams and large number of leads. Tracking leads, managing the team and monitoring the workflow takes a lot of time and effort of the Salesforce.
nTireLeads offers an impeccable solution
nTireLeads is an integral part of CRM Software. It can collate the leads received through multiple channels and can project it for the sales team.
nTireLeads also helps to conduct SMS/ Email campaigns. It can capture the responses of the prospects and the qualified leads are processed to the next level.
"Smart leads" is a unique concept of nTireLeads which comes with a pool of features.
Leads Reassign
Leads Status Reset
Lead Transfer
Lead Re-churn
Lead share
Major lead generation tasks can be automated with nTireLeads Lead Management Software. This liberates the sales team from monotonous process and gives them more time to collaborate with customers both existing and new.
It can also manage the workflow thereby informing the sales team of their next set of actions with the potential leads.
nTireLeads is flexible to work across any browser, configuration or operating systems, works on Wifi and 4G/5G. Sales team and managers can collaborate even from client locations and resolve the client inquiries without any delays.
nTireLeads can be easily integrated to CRM Software which enables the seamless transfer of customer records since inception.
Key functionalities
Collation of Leads from multiple channels
Automate Email & SMS campaigns
12+ Social media integration
Auto Lead generation
360 view of Incident management
Expenses/claim management
Send alerts / notifications on lead movements
Customer Onboarding
KYC management
Supports 165 languages
Market ready for bespoke deployment
Accessible via all mobile devices, iPad, Tablets, Pcs, etc.,
Location tracker with Google Map API integration
nTireLeads bring your leads closer to you with its exceptional workflows and integrations.