nTireLeads
nTireLeads Software Available on Cloud - On Premises and On Demand
nTireLeads can collate leads from multiple channels including Web Leads, SMS Leads, Database Leads, Walk-in Leads, Enterprise-Wide Leads, Cross-Sell / Up-Sell Leads, referral Leads and allocation happens based on the channel & Product using the workflow management system. You can configure the lead allocated to the call center or to any defined user roles.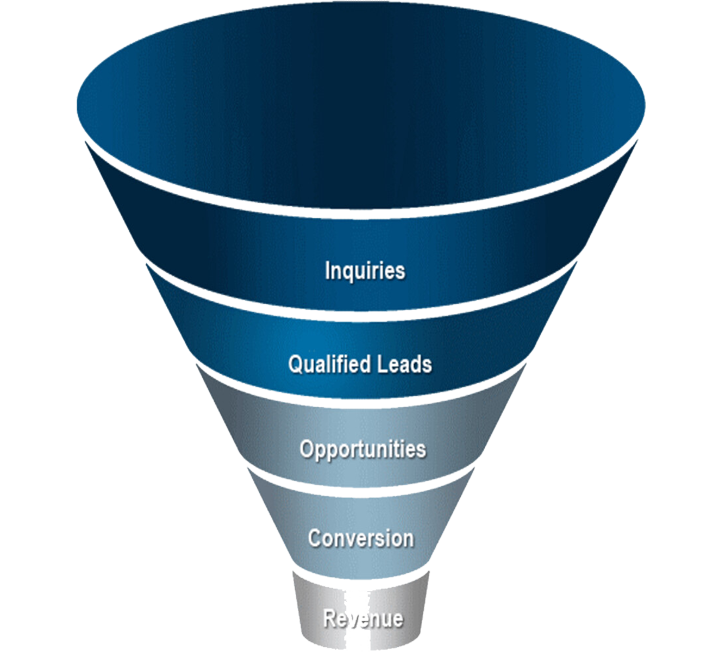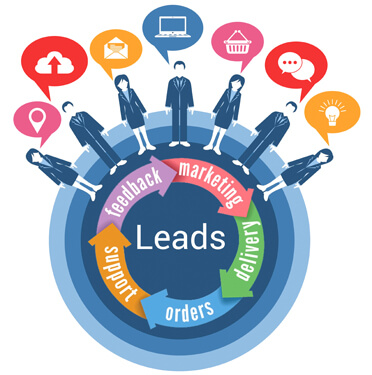 "SmartLeads" - an award-winning concept of nTireLeads helps in collating leads for a campaign / Roadshow from all the possible channels (one time or increment) to run SMS / Email campaigns by the sales team itself. Based on the responses of the customers (auto-tracking of responses), Leads are further progressed based on the workflow settings. Templates can be designed or imported from HTML designs within mouse clicks.
Lead Management Software
nTireLeads is accessible with your Tablets, iPads, Smart Phones, Laptops, Desktops irrespective of their configurations / operating systems. Further, nTireLeads is certified to work across all browsers including IE, Chrome, Opera, Firefox, Default Mobile Browser etc.
nTireLeads is designed with best practices & Controls which will result in reduced operational cost, improved response levels and increased sales for the enterprise.
SmartLeads
Smart Leads is a unique concept which helps the product manager or campaign manager to keep leads outside team and initiate Email / SMS campaigns. Lead Escalation – Leads which are beyond the configured TAT period of the same status will be escalated to hierarchical users with access permission to act. Lead Rechurn Leads moved out of users when they update with same response status more than the configured count, can be rechuned to other users. Customer notification of scheduled appointments and post-meeting thanks, notification, totally prevents false update of meeting status.Based on Response manager can allocate the lead to Call Centre or to any sales Team.
Lead Reassign – Owner / Manager can reassign leads from the Pool to team members. Dynamic Survey Creation and Feedback Collection – General / Campaign Specific. Supports of sale on Third Party Products like Bank Assurance, Gold coins etc. Lead Status Reset – Wrongly updated leads can be reset to the previous status.
Transfer of Leads – Temporary / Permanent / Merging of Duplicate Leads. Push / Pull reading of SMS / Email feedback from customers for tracking TeleSmart – LMS can automatically read the customer response. Lead Share – Leads can be shared with other sales resources. Workflow for any requirements during Lead Process. Any number of Email / SMS messages can be sent.
Function
Work Flow / Notifications / Alerts / Escalation Inbound / Out-call center—IVR integration
Lead Management | Targets | Incentives Customer Relationship Management
Channel Partner | Contact & Activity Collation of Leads for Multi-channel
Commissions & Trail Commissions Email & SMS Campaigns
Electronic Application Processing Campaign & Event Management
360 view incident management Expense/Claims Management
Social Media Integration Auto Lead Generation
Customer onboarding KYC Management | Knowledge Base