Facing Business challenges due to the current pandemic?? Fear not, we may have the right solution for you!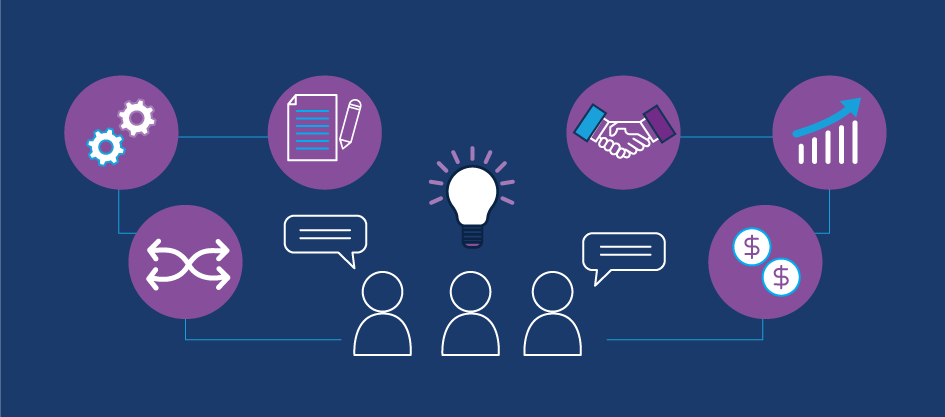 The economy all over the world has been facing an all-time low, but that doesn't mean we cannot seek help to keep it sustainable. With the right strategies, we can always be prepared for the worst crisis by helping the businesses with timely deliveries and project planning.
One of SunSmart' s niche product- a curated smart Business Process Management Software BizProc comes with the set of modules that are designed to automate, manage and optimize their key business processes. It also involves strategic planning to support each department with clear organizational goals like budget allocation, resource utilization, operational planning etc.
Business Process Management Software can help boost businesses with a number of top integrated features
Quotations
Helps in sending proposals to new and existing customers. It can also be customized as per vendor/customer requirements
Lead management
Tracks and records new leads and assists the sales team to input all details corresponding to the leads like follow-up, action taken and feedback using a single interface
Marketing
Business Process Management Software will help businesses to promote their brands, products and services through a marketing campaign by analyzing market scope, expenses and expected sales.
Payments and Notifications
Helps in registering and monitoring all payments received from customers against the sales and purchase orders. Notifications can also be enabled for payments or invoice reminders
Stock management
Helps in keeping a record of all items in stock and replenishment of non-available items. It can be integrated with CRM Software for order processing, delivery tracking etc.
Contract management
Assists in creation, execution and analysis of legal contracts by reducing cost, risk and thereby increasing productivity
Project management
Helps to deliver successful and effective projects with a high level of efficiency. BizPro will help in planning and organizing projects with documentation, budgeting , reporting issues and process streamlining.