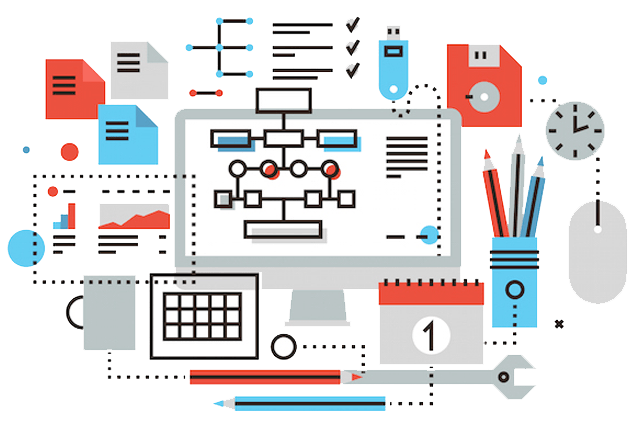 BizProc
BizProc helps organizations to manage
The complete lifecycle of key business processes by implementing the process automation. Business Process Management Software comes with the set of modules that are designed to automate, manage and optimize their key business processes. It also helps you to plan your projects and deliveries.
Business Process Management
BizProc - Business Process Automation solution from SunSmart helps in configuring any of the business process like Account Payable, Account Receivable, Legal Contracts, etc. of the corporate with the Enterprise Workflow Foundation.
Build your roadmap for process improvement
Identify Business Challenges and Values

Succeed with an Initial Project

Establish a Program
Benefits
No redundant and monotonous work
Improves visibility and control of your business processes
Work Completion at the faster rate
Higher Customer Satisfaction
Reduced labour Cost Reduced labour Cost