Managing real estate property can be a challenging task for property owners. Helps to streamline your rental operations using a dedicated nTireFM. Keep tracking of tenant information, increased focus on analytics and reduced overhead cost by making their decision to go digital.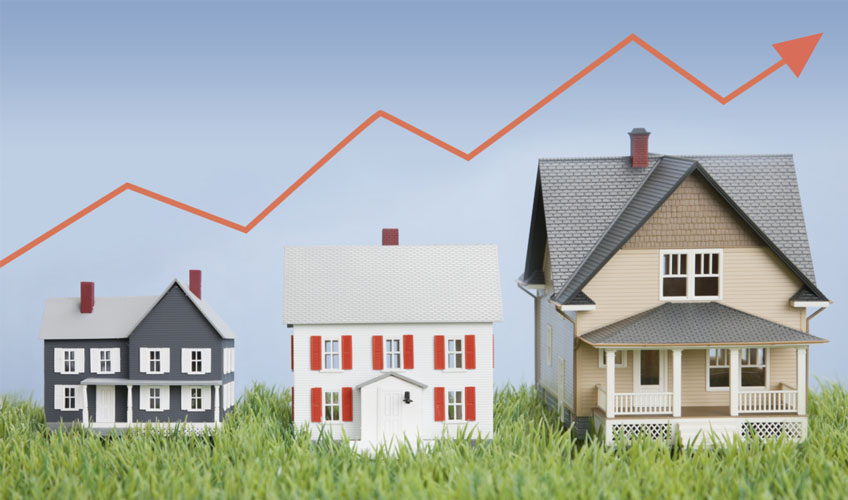 Real Estate companies
Property Owners
Tenants
Retail
Helps to attract, manage, respond to their request and accounts for all the expenses. nTireFM is emerged to help investors, landlords and property managers to ease communication and stay organized.
What does Rental Management Software do?
The software application is designed to help the property owners, landlords stay organized with their rental properties, tenants, owners, financials and accounts. Additional features include post rental vacancies in the portal, online rent payments, tenant screening etc.,
Main purpose to manage properties:
Set and handle rent
Market and screen tenants
Handles tenant problems
Schedule and track maintenance
Manage finance and records
How the landlords handle their property Online with more efficient and profitable:
Automation
Automation helps to reduce repetitive tasks and saves time. Leads to a reduction of error and usage of paper.
Enhanced Reporting
Helps to understand the implementation of Rental Property Management and improved communication to property owners. Knows the status of rent paid and where the money is left.
Security
Data security plays a major role in Lease management and should be encrypted to alleviate the hack.
Rental Payment Automation
Tenants prefer to pay the rent online, saves a lot of time and money, eliminate the late payments and non-payments of tenants.
Contractor Management
Knows the contractor details, manages invoice and stay on top of repairs and ensures costs are controlled well.
Integration
Integrates with other apps and extensions such as marketing, data analysis, yield management, sales, applications etc.,
Mobile application
Through Mobile application, nTireFM helps to access the property, manage inspections, respond to emails and communicate with clients in a comfortable manner.
Compliance Management
Complies with legislation and manages related tasks such as Insurance Expiry dates etc.,
Calendar
Managers conduct daily meetings and optimize the existing flow in a comfortable manner. Shared team calendar to manage those meetings with the team together.
With our esteemed knowledge, our experts provide customized solutions for real-estate enterprises to manage them through the process of Real Estate Management Software.
Reasons to deploy Commercial Property Management Software
Automates the corporate procedures and includes properties, rental payments and tracking, communication between landlords and tenants.
Communication
Managing multiple properties, running a lease process and responding to clients. Leads to miscommunication and other human errors.
Payments
Managing the financial records manually is a challenging task. This leads to error and unnecessary stress involved and it's difficult to remember the exact dates and numbers. By using nTireFM, reminds about the rent payments on the exact dates and decreases the risk of payment delays etc.,
Access to data
Access data from anywhere and it's available on both web and mobile platforms.
Data Storage
Reduces the risk of losing valuable information and accessing the data from anywhere.
Benefits of customized nTireFM with our software developers
Flexible cooperation model
Automation in process, backup and security
High-quality services
Reliable architecture
Data Security
Robust database
Enables companies to manage their Commercial Property Management from financial accounting to lead generation. A narrow focus on specific topics and have to pay for the usage.