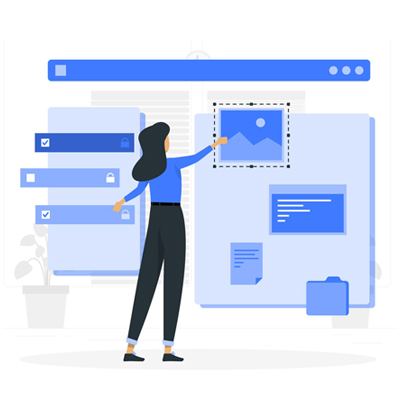 Easy to access Asset Management Software for your business
With nTireCAMS - Manage any objects with both physical and virtual, universally…
Our Asset Management System Dubai simplifies the process of monitor and manage the assets in the Organization. Helps to track your Organization's hardware & software inventory ensures software license compliance and also tracks PO's & contracts.
Face challenging and time-consuming to keep track of different locations and asset maintenance requirements. With nTireCAMS, helps the business quickly implement an efficient Enterprise Asset Management Software that makes the process ease to manage. Designed with an objective to manage the assets with minimum efforts, to ensure high availability, Lower Operational cost and longer shelf life more than 100+ years of experience made nTireCAMS really deployable for any industry.
Our Asset Tracking Software can be implemented within 4 weeks and has inbuilt uploader engines for uploading existing Assets quickly. nTireCAMS enables Barcode / QR code / RFID generation utility with which they can be generated and printed. No need for any Barcode / RFID / RQ code guns to scan, smart phones can be used for the same. Our Asset Management Software Dubai is 100% web based solution and is accessible across your LAN, WAN, Intranet, and Internet.
Computerized Asset Management and Computerized Maintenance Management Software is one of the advanced solution available in the market for managing any types of objects – Fixed Assets, Plant Machineries, Virtual Assets, Properties etc., Our Asset management and maintenance software can be accessed across Desktops, Laptops, Tablets, iPADs, Smart Phones irrespective of the operating system. Certified for access across standard browsers like IE, FireFox, Opera, Chrome, Default Mobile Browsers etc.