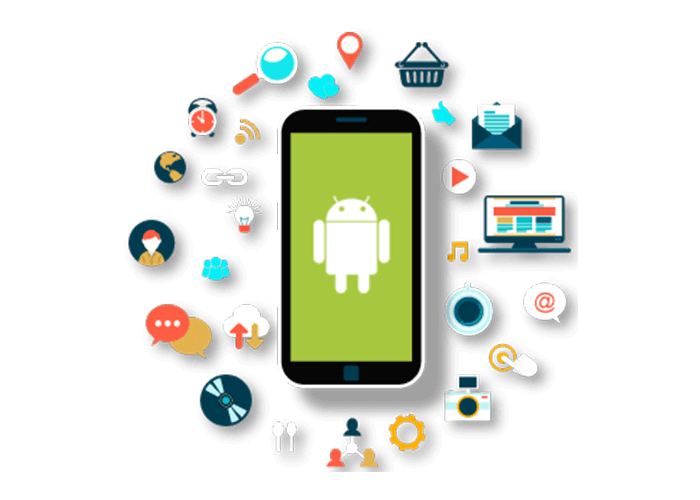 NPA Collection Mobile App
Collect is the Unique NPA Collection Management MobileAPP first of its kind in the BFSI sector. Collect has a built-in API and web application for automatically downloading the default customer data from core systems to the back-end application. You can define your business role of allocating the customers to your relationship managers or collection agents or internal recovery teams.
The default customer data is instantly available to the allotted user / team for their action. When the user logon to the Collect, they see the list of clients attached to him along with the details of the outstanding amount to be collected with appropriate split-up. Further Collect will also show the contact details along with Google Navigator for easily reaching out to the client.
With a touch user can call the client and update the call status into the APP. At the central office / monitoring locations, you can monitor the real time movement of the collection process and get to know the number of activities performed in real time.
Users can fix meetings and can mark the designated location with the help of Google Map.
Collect has tighter integration with Google Navigator for real time navigation to the designated location of the meeting. Any received amount, user can instantly enter into Collect and in case of collection is by way of DD or Cheque, Collect has camera functions to take the snap and attach. Collect support partial collections and tracks till the collection is complete.
Collect collects the references of the client and keeps all the history, including multiple ways of connecting with the client, which includes multiple mobile numbers, telephone numbers, locations, references etc. and the history is permanent.
Refreshed collection data flow into Collect seamlessly on a periodical basis as defined by the company. Collect retains the complete history so that whenever the client is surfacing on the Default list, complete details are available for the person to whom that client is attached for collection.
Analytical & Graphical reports of Collect helps the company in analyzing the collection ratio and success ratio along with top performers, low performers etc. across the organization at regional level, branch level etc.
Advantages
Available on Android, IOS, Windows
Supports any Smart Phone, Tablet, iPad, etc
Responsive for large screens
Collection List Import
Assignment | SMS/Email notifications
Single Platform for employees / partner agents
Real time Data Tracking
Google Geo Location
Google Navigator
Collection Data
Client Meeting History
MEAN Stack
Angular.JS
Node.JS
HTML 5.0
Bootstrap
CSS3
IONIC Framework 2.0
MYSQL / MS SQL / Firebase