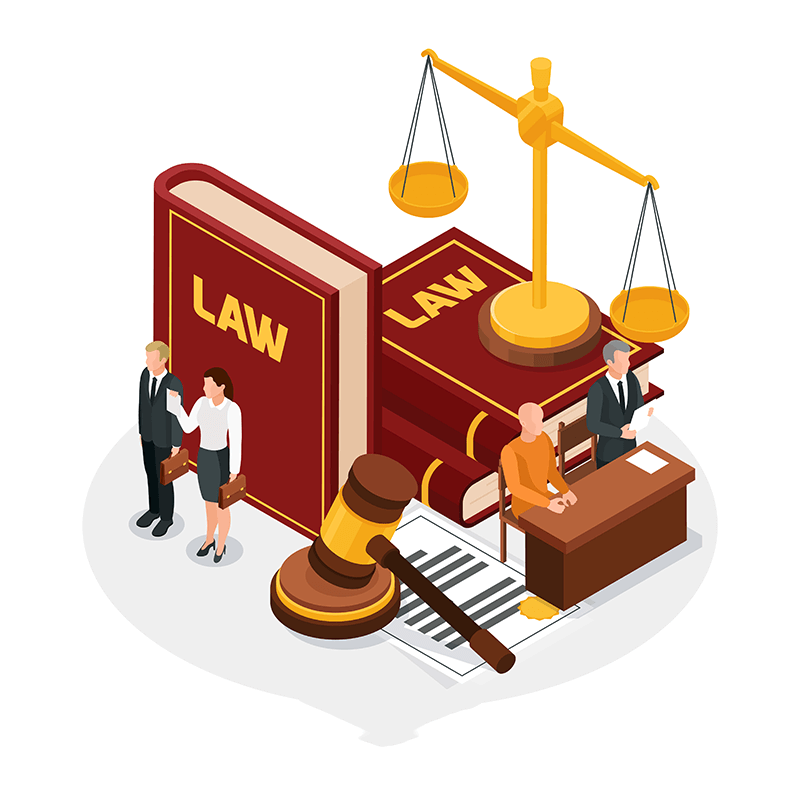 Digitize your legal operations with nTireLegal
Our Legal Management Software comprises a well-defined, flexible workflow structure that assists with everything from legal advice documents through the case and matter litigation. nTireLegal is a self-intuitive solution with no learning curve for clients across branches.
Legal Case Management Software assists in the uniformity of data, decrease in a time lag, and the overall control and monitoring of all legal matters in accordance with worldwide standards. The Main Office Legal Department will have overall authority over all litigations handled, allowing for instant access to the progress of any case at any time. nTireLegal controls all static documents, workflow-based documents, legal cases, and matters from a single viewpoint, using the best technology and providing value to customers. Our legal management system is equipped with iPads, tablets, smartphones, laptops, and PCs. nTireLegal is certified to access across all basic browsers, like Internet Explorer, Firefox, Opera, Chrome, and default mobile browsers.
Analyze end-end case flow, monitor client information, hold legal papers and provide your attorneys to make data-driven judgments. Our smart, user-friendly online legal management software in Ghana allows you to effectively implement your legal firm's matters while promoting accountability and transparency. Get relevant data on monthly caseloads to ensure that your firm's outcomes are reaching your business objectives.
What is Enterprise Legal Management?
Enterprise Legal Management Software includes all of the factors required properly to conduct Legal Operations and completely integrate Legal as a strategic partner to the rest of the organization.
Legal Practice Management Software
Our Legal practice management software integrates legal management, finance, bill payment, as well as client service, to provide you with everything you need to run a successful legal firm.