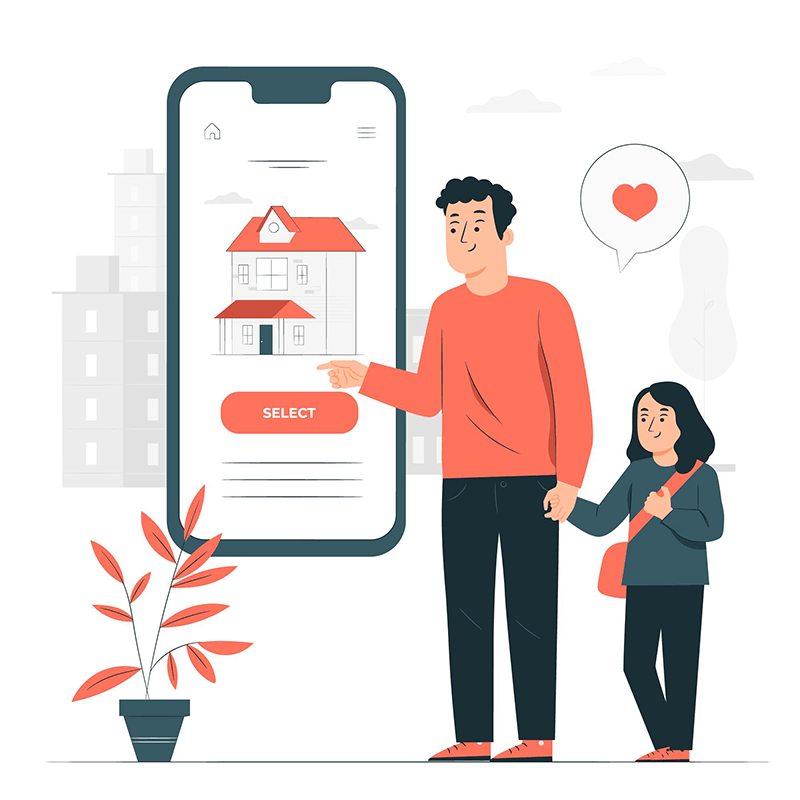 Property Management Software - Simple, Powerful, Affordable
Our Property Management Software assists in the tracking of all physical documents associated with properties at any given time. nTireFM has an investment management module that assists in the monitoring of refundable investments on properties, such as security deposits, etc.
Reduce inefficiencies, provide essential insights, and improve service to renters, suppliers, and clients. Companies require handling their properties like commercial office space, staff quarters, residential apartments, and training, etc., which are distributed across geographies on a real-time basis. Property management system is a powerful platform to grow your business efficiently. nTireFM is compatible across different browsers, including Internet Explorer, Firefox, Chrome, and Opera. SMS and Email Alerts are sent out for any concerns or issues on property assets.
Optimized Property Management Software For Landlords
You can manage all aspects of the property, including aging of property, Land Marks, available facilities (such as backups, parking, cabins, meeting rooms, etc.), and the ability to mark occupancy levels against each facility, CAPEX, and operational expenses on the property, statutory and security compliance such as the Labor Act, Service Tax Act, etc. Documents related to real estate like Agreement copy, registration document copy, etc., Images like Property Images (video and images), Building Plans, Fire Exit Plans, etc.
Rental / Lease Terms of Agreement, Tracking of the Market value, list of contacts for that property, like Electrician, Legal, and so on. Pre-closure / normal of agreement, Budgeted expenditures for that property vs. actual expenditures, etc. nTireFM conducts periodical property inspections and keeps note of all the queries that arise as a result of those inspections.