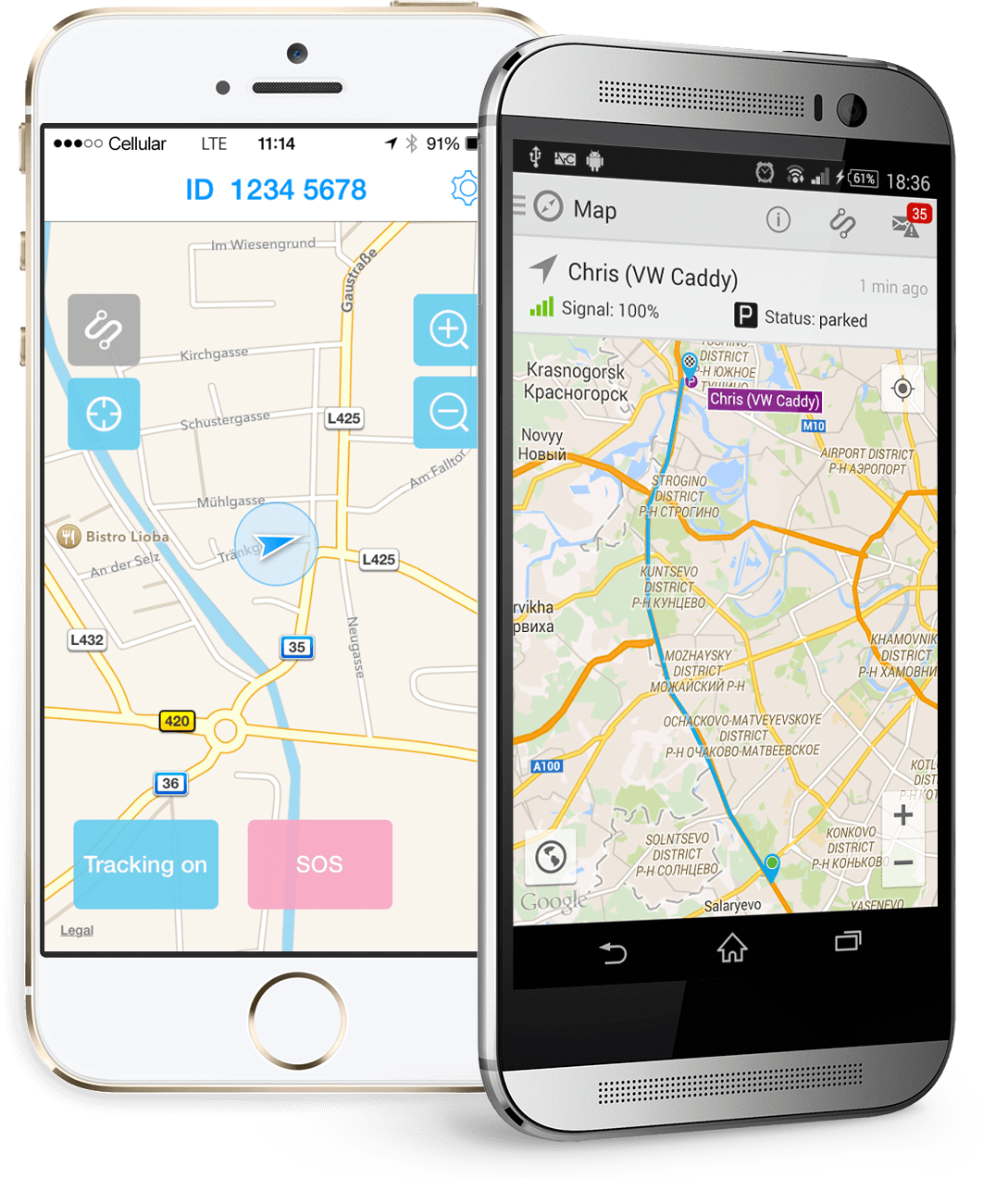 Online Ad Tracker app
TrackMyAD is the NextGeneration Mobile APP that helps in Monitoring, Managing and Tracking all the Advertisements the Corporate is having. The Primary Objective of TrackMyAD is to ensure high availability of all advertisement platforms, right advertisement is available as per requirement and the platform is in good condition to get the optimum benefit out of that.
Millions of Dollars of investments are made on Branding activities today and it became essential to have TrackMyAD to ensure these investments are protected as per the requirement and are highly available to reap the benefits as planned.
TrackMyAD is the ecosystem involving Corporate, Contractor and Inspection Companies to provide a solid platform for collaboration. TrackMyAD is available in 162+ Languages that ensures anybody can do an inspection of the property and provide the update in real time.
When a New Advertisement Property is planned the details are available in TrackMyAD and assigned to the respective contractor with due dates for completion. Barcode / QR Code based tracking along with Google MAP integration enables the Corporate in monitoring the status of initiation of the property on or before planned time.
TrackMyAD ensures all activities including Photo / Video of the property are on real-time and not from the folders, this ensures the calibrated details of the property at that point of time.
The barcode / QR code helps in tracking whether the planned Advertisement is erected on the property and system alerts if there any deviation. Similarly, any advertisement rotation will also be monitored and updated in the system in real time to ensure the right advertisement is available as per plan. The multilingual enabled application completely removes the language barrier in understanding the requirement.
Real time google translator helps in displaying the content in the local language so that the contractor or inspection agent can understand it better. Similarly they can type in their local language which will be converted into English while updating the server.
Inspection Schedule ensures the property is inspected on or before the actual schedule and real-time images / videos of the property is available directly from the site to the corporate to monitor and act immediately if there any exceptions. SMS & Email Notifications ensures reminding of any upcoming tasks, alerting of any overdue items and intimating of any completed activities. Any issues can be entered and tracked using the ticketing system of TrackMyAD.
Advantages
Available on Android, IOS, Windows
Supports any Smart Phone, Tablet, iPad, etc
Responsive for large screens
MEAN Stack
Angular.JS
Node.JS
HTML 5.0
Bootstrap
CSS3
IONIC Framework 2.0
MYSQL / MS SQL / Firebase
Supports 162+ Languages
Barcode / QR Code Support
MAP Integrated
Social Media Integrated
OTP Authorization
Unlimited Displays
BI Analytics
SMS / Email Integrated