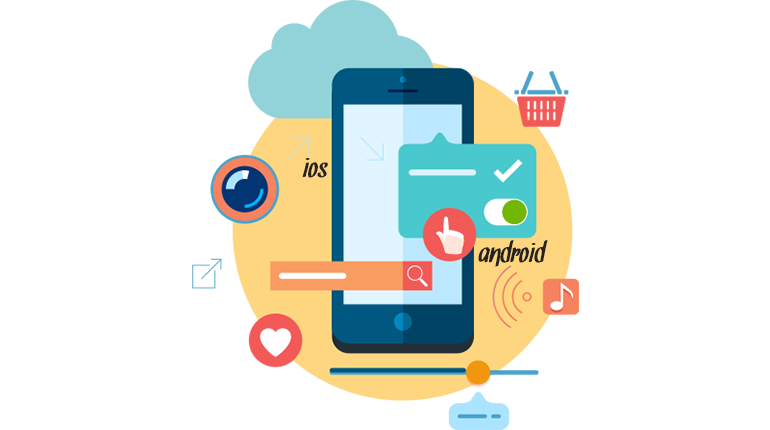 Customer Data Management App
A Gathering of analyzable information of your customers is key to your business growth and customer retention. These information, gives insight on existing relationships and gives opportunity for cross-sell in addition to bringing your customer closure of your business.
Custos – is a Unique Mobility Platform for Customer Master Data Management. With Custos you can configure dynamically the set of data that need to be collected. You can define the data elements into pre-selected information and free flow data. You can classify the data collection into multiple segments with an option of collecting a wide variety of information through Text Fields, Drop Downs, Radio Buttons, Check Boxes, Date Fields, Number Fields etc.
Custos collects structured data of your customers from time-to-time and make them available at a single location for your review for taking informed decisions. 360-degree view of customers has these data shown in a structured way for displaying of their relationship with you that includes Account Level Relationships, Transactional Data, List of their communications, incidents, opportunities among the master data of them. Custos is developed with a responsive design so that it is conveniently accessed across Smart Phones, Tablets, iPad, iPhones etc. irrespective of their display size. You can preview the data with Mobile View and Tablet View for ensuring professional form design before publishing. You can identify the customers who are targeted for this profiling.
Custos has got a well-established Customer Master data derived out of your core systems with the relationship manager attached to them.
Custos can be used to create various customer data gathering forms like Customer Onboarding Data, KYC Data, General Data, Family Data etc. You can also create stunning Surveys with start rating options using Custos and gather quick & the instant opinion of your customers seamlessly.
Any number of Profiling Forms and Surveys can be created and published against any number of customers. Simultaneous data gathering against multiple forms for any customer is easy in Custos. When the user logged into the MobileAPP, they will view the list of customers with the names of Surveys & Profile forms to be captured along with the current status of them. Custom displays the total questions and answered the count. Easier store the data locally till final submission.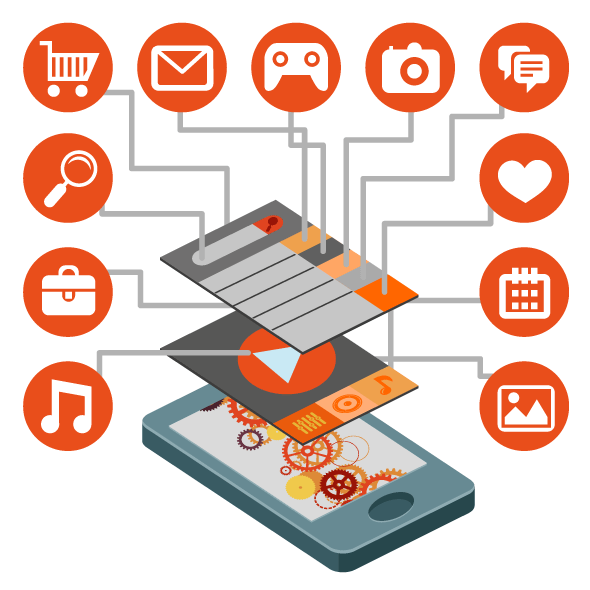 In the Back Office Module 360-degree view of the customer, access permissioned users can view the details captured and can modify any of the data which will go to an approval before committing. Both MobileAPP and Web Edition features analytical business dashboards and reports for monitoring the current status of various profiling forms and surveys.
Advantages
Available on Android, IOS, Windows
Supports any Smart Phone, Tablet, iPad, etc
Responsive for large screens
MEAN Stack
Angular.JS
Node.JS
HTML 5.0
Bootstrap
CSS3
IONIC Framework 2.0
MYSQL / MS SQL / Firebase
Dynamic configuration of Profile Forms
Dynamic Configuration of Surveys – Ratings
Multiple Profile / Survey for any single Customer
360-Degree view of Customer
Audit Trial for Modification of any data
Supports 162+ Languages
Social Media Integrated
Highly Secured with encrypted data