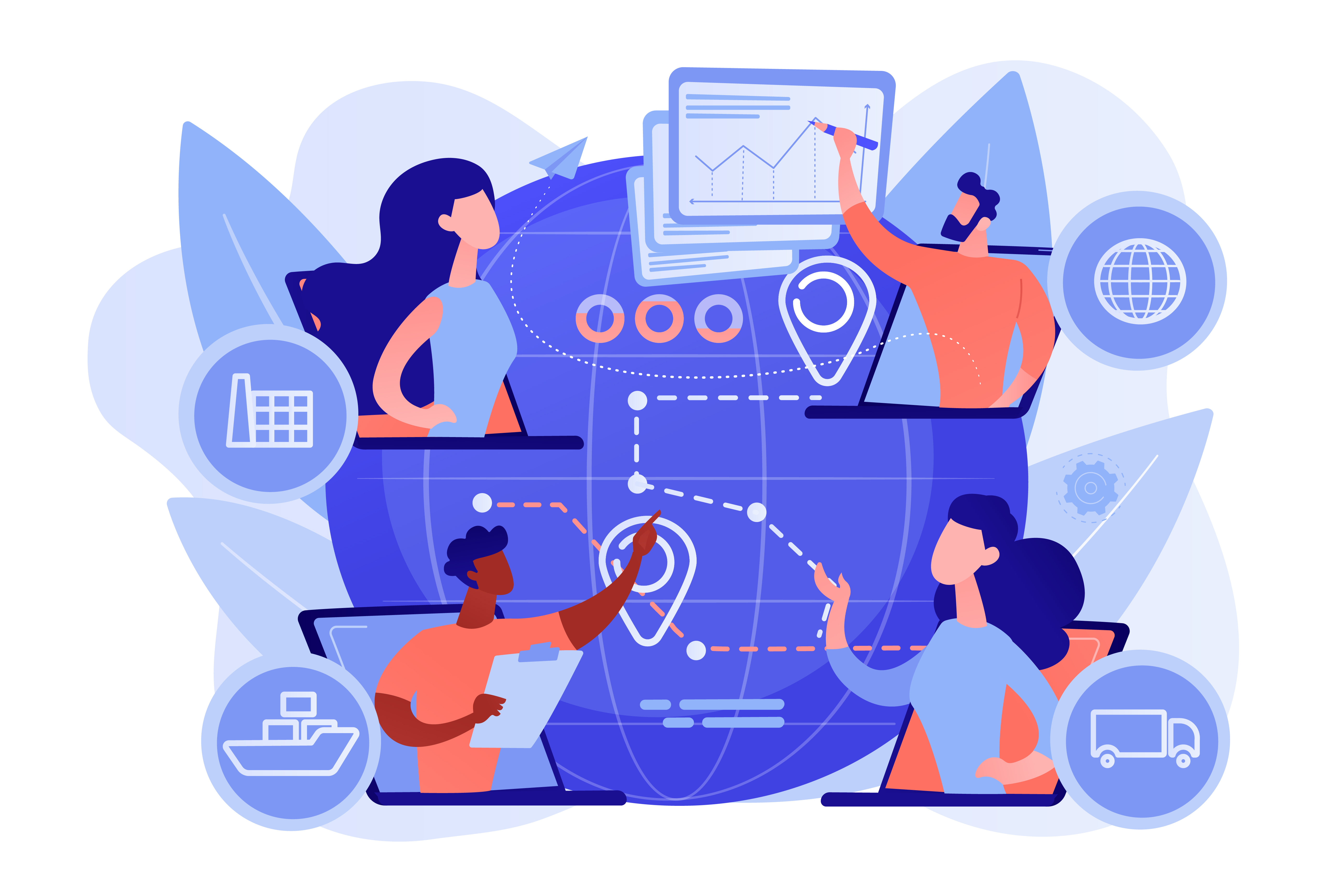 All-in-one Platform Revolutionizes Procurement
nTirePMS software is a cloud based / on demand / on premise smarter procurement management software with inbuilt supply chain management. With our simple and user-friendly procurement management system, you can get centralized purchasing management, custom approvals, budget controls, and real-time insights. Reduce the complexity and competitive issues you face in the procurement process by using nTirePMS and gain control over spend, compliance, and risk.
By incorporating Procurement management software Ghana into your business, you can expand your business capabilities, save time, and streamline the entire procurement process. It allows you to manage purchase orders (PO), requisitions, procurement scheduling, and supplier evaluations. Our nTirePMS can be integrated with any ERP system and can function with or without such integrations.
Smarter You Procurement Process With nTirePMS
The nTirePMS assists organizations in automatically locating suppliers who can provide a product or service at a valid estimated price and delivery timeline.
Purchase Requisitions –

Helps you to capture, approve and keep record of purchase request.

Purchase Orders –

Issue purchase order and generate orders automatically based on purchase request.

Vendor Management –

On-board, maintain and manage vendors in efficient platform.

Purchase Invoices -

Approve your invoices on the go and evaluates the invoices effortlessly.

Analytics –

Generate admissible, data-driven insights from your purchasing related data.