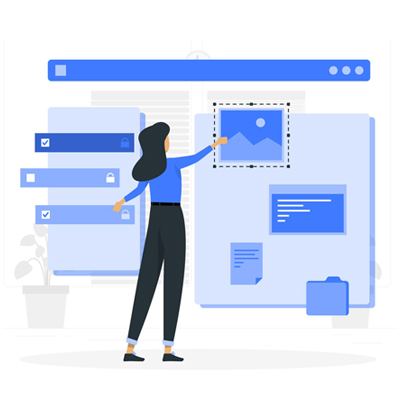 nTireCAMS
nTireCAMS is cutting-edge asset management and maintenance software designed to handle both physical and virtual assets. Only Asset Management Solutions provider that offers all of the software and asset tags required to implement an asset management system. The nTireCAMS offers the most powerful asset tracking software in the industry, as well as the most comprehensive solution available from a single provider. Enhance businesses to maximize productivity and increase operational efficiency with our asset management software UK.
Get To Know what's happening and boost your assets Performance with Asset Management Software
With nTireCAMS you can get to know what's happening with your stuff and improve performance of your assets. Never lose control over your assets, asset tracking software keeps you connected and in control of your assets at all times, from any location and on any platform. Enterprise asset management software helps organizations in effective maintenance management, which offers predictive maintenance and built-in analytics.
The digital asset management software is a flexible technology can be tailored to meet your specific asset management requirements.
Increase revenue and retention

Determine the risks and evaluate investment opportunities

Analyze data and report confidently