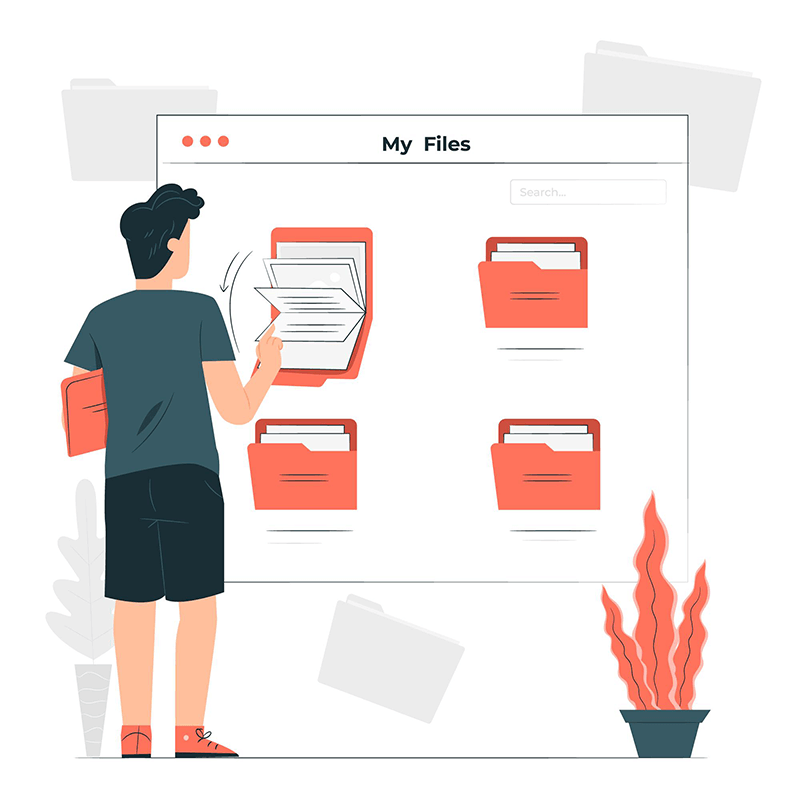 Electronic Document Management Software
Our Document Management Software allows you to quickly, efficiently, and securely manage documents of any form. With nTireDMS, you can securely share documents and keep track of their reviews and comments.
The Access Control List improves document security by preventing document downloads, copying, and even screenshot disabling, depending on the settings. Our document management software UK can categorize, and index all uploaded documents for quick search and view. Using nTireDMS you my reduce maintenance, personnel, and distribution expenses while improving presentation and response time. Custom fields have been enabled in nTireDMS, which aid in the capture of additional document information. Web based Document management software provides automatic document transmission through FTP and Secured FTP. Users can upload multiple files and even scan and publish files with Access permissions.
What does nTireDMS do for you?
Using nTireDMS, you can track and save all documents in single location, either on your company's intranet or in the cloud. All of your key papers, such as work guidelines, Product profiles, strategy documents, and SOPs, can be stored on nTireDMS, ensuring that everything is in order. Disorganized and uncontrolled documentation work can lead to business losses and potentially disclose critical information.
With enterprise document management software, you can assist industry-standard processes to:
Create and Collaborate Crucial Documents

Setup Training Requirements

Effortlessly review and Approve Documents

Associate Reference Documents