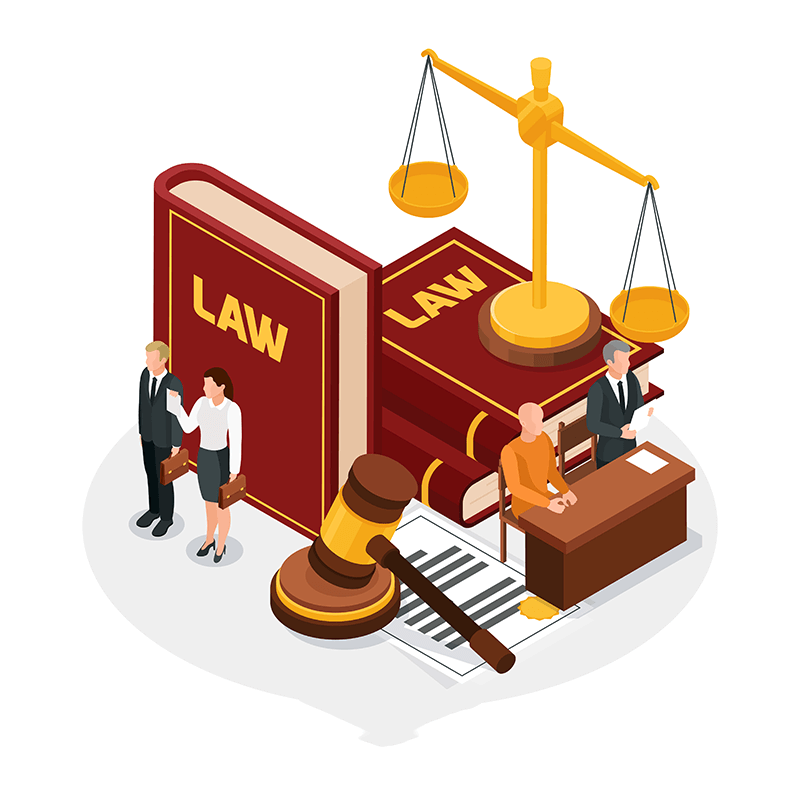 Digitize your legal operations with our powerful nTireLegal
Legal Management Software aids in the data consistency, the reduction of time lag, and the overall control and monitoring of all legal matters as per global standards. The Central Office Legal Department will have overall control over all litigations handled, allowing any case status to be obtained with a few mouse clicks at any time. nTireLegal maintains all static documents, workflow-based documents, legal cases, and matters from a single view, utilizing the best technology and providing value to customers.
Our legal case management software is compatible with iPads, Smartphones, Tablets, laptops, and PCs. nTireLegal is certified for access across all major browsers, including Internet Explorer, Firefox, Opera, Chrome, and default mobile browsers. For users across Branches, our Legal Management Software UK is a self-intuitive solution with a zero learning curve.
What is Enterprise Legal Management Software?
Legal Management comprises all of the elements required to successfully conduct Legal Operations and completely integrate Legal as a strategic partner to the rest of the organization. It includes,
Legal Matter Management
Matter management includes handling all aspects of corporate legal activity. Legal can provide a thorough and accurate database with a single source of truth in place, which can later house comprehensive analytics to identify trends and proactively minimize risk.